DELIVERABLES:
D 3.2 – TR SYNCHRONIC ANALYSIS
This document presents the framework, aims, methodology and findings of Re.Cri.Re. WP3 devoted to the analysis of the systems of meanings (henceforth: symbolic universes) grounding the forms of social identity characterizing current European societies. It analyzes the cultual dynamics, in a so-called synchronic analysis.
D3.2 – TR Synchronic analysis

D 3.2 – Annexes

D 3.3 – TR DIACHRONIC ANALYSIS
This document is devoted to the diachronic analysis of the cultural context of European societies, namely the retrospective estimation of the evolution of its relevant aspects. The aim of the diachronic analysis is to verify whether, and where, any form of change in symbolic universes has occurred as well as to understand how it is reflected in the way some important topics are represented. In so doing, the diachronic analysis complements the synchronic analysis.
D3.3 – TR Diachronic analysis

D 3.3 – Annex 1

D 3.3 – Annex 2

D 5.1 – TR DESIGN OF GENERAL CRITERIA FOR POLICY MAKING
The Re.Cri.Re. project carried out a systematic analysis of the cultural milieu of European societies, designed to get a better understanding of the current socio-political and institutional crisis scenario, in order to set the criteria guiding the design of policies that are both culture-sensitive and able to address the nowadays scenario.
D 5.1 – TR_Guidelines.pdf

SCIENTIFIC ARTICLES:
"Views of Context". An instrument for the analysis of the cultural milieu. A first validation study.
Electronic Journal of Applied Statistical Analysis (EJASA) – e-ISSN: 2070-5948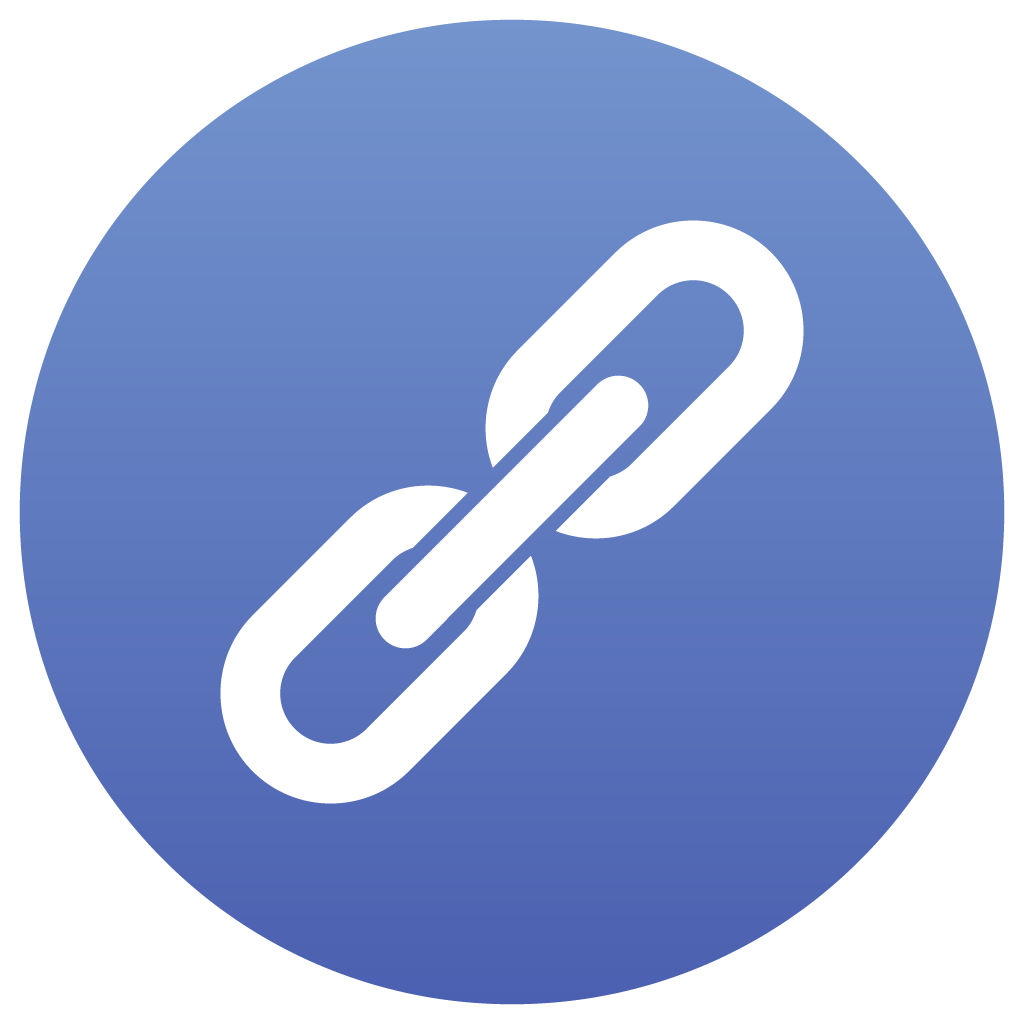 PROJECT CONTENTS:
Re.Cri.Re Final International Conference – Brussels, 3rd May 2018 – Relations Slides:
(click to download as PDF)
Symbolic Universes Matter – Re.Cri.Re. Regional Conference – Valletta, Malta – 22nd March 2018

Lesbian, Gay, Bisexual & Transgender Content in Greek-Cypriot Newspapers – 2011-2015

Migration in the Greek-Cypriot Press Between 2011-2015

Re.Cri.Re Project Presentation – Brussels, 19 November 2015